Channel partner marketing is an effective method that is used to promote the product and services of a company by using channel partners. This method of marketing considers the goals and needs of both producers and channel partners including their audiences. This channel partner is a marketing company that adopts different strategies to promote the product or services of the producers into the market. These channel partners can be distributors, dealers, or any marketing organizations.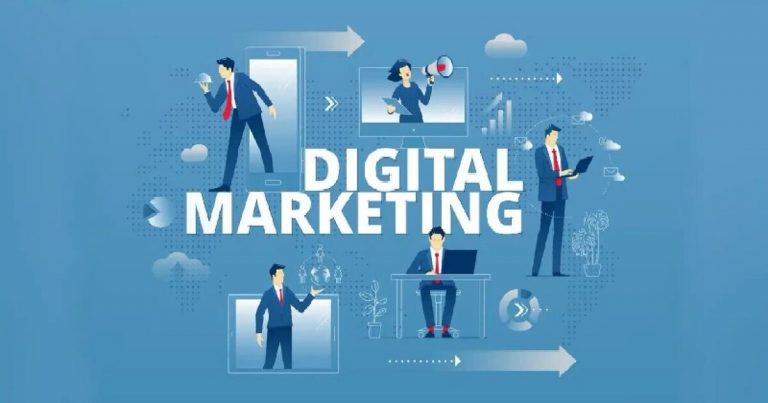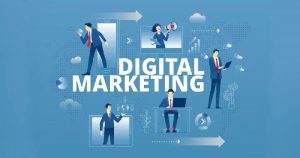 How to create an effective channel partner marketing strategy?
If your company offers different types of products or services, then you must consider channel partner marketing strategy to promote them. You should consider the goals of your business and the needs of your customers. Here you need to make a marketing strategy that increases the sales of your partners and as well as benefit your company and customer.
Here are a few tips that will help you to create an effective channel partner marketing strategy.
Choose the right partner
Choosing the right channel partner is very important to get good results. The factors you need to consider while choosing potential channel partners for your products include the location, size, sales capacity, and customer base of these partners. Choosing all these factors before your marketing strategy will increase the chances of your success.
Make a brand standards guide
Creating a brand standards guide and distribute it to your marketing partners is one of the most crucial steps of channel partner marketing where you need to define your brand and its element for a perfect brand identity. This guide must include your brand mission, vision, personality, targeted audience, values of your company, your brand tone, logo, messages, and other crucial brand elements.
Train your marketing partners
Training your marketing partners with all the helpful tools and resources to help you and your partners remain on the same page to get success. Organizing periodic training is helpful to update your marketing partners with your marketing strategy or other brand guidelines.
Allow customization to your marketing partners
It is a good idea to establish your brand identity while creating your marketing strategy, but allowing your partners to add customization features to this marketing effort will help them to interact with the customers in a better way.
DML Lahore has years of experience in digital marketing and has generated a generous amount of revenue for its clients over the years. We work on different marketing strategies for our clients and help them grow their business.
Digital Marketing Agency in Lahore providing Best SEO, SMM and Web Development Services in Lahore. We are a google certified digital marketing agency based in the heart of Pakistan