Search engine optimization is helping hundreds and thousands of the business all around the world to grow at an exponential rate. Not only help your web pages to run precisely in the search engine, but it also plays a key role in improving the user experience. It also helps you to gradually increase your organic traffic and site ranking in organic search results. If you ever experienced a sudden drop in your ranking or traffic, it means there is something wrong with your SEO strategy. So here in this article, you are going to learn about the common SEO mistakes that you need to avoid to run a successful marketing campaign in Pakistan.
The loading speed of the website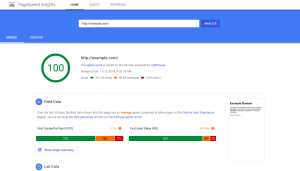 The speed of a website plays a vital role in getting more visitors and ranks your website higher in the search results. The slow website speed can result in a high bounce rate. It will affect your site performance, and as a result, it will show a sudden drop in your ranking and traffic. To enhance the speed of your website, adopt different approaches like minimizing the unnecessary file clutter on your website or reducing the image size or video lengths on your web pages.
Broken links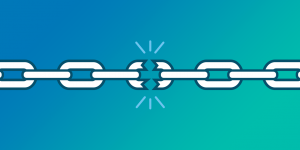 Broken links are also another reason to drop your ranking. It impacts the overall performance of the site and also disturbs the user experience. Even the broken links can also make your website indexing difficult in search engines.
Over optimizing targeted keywords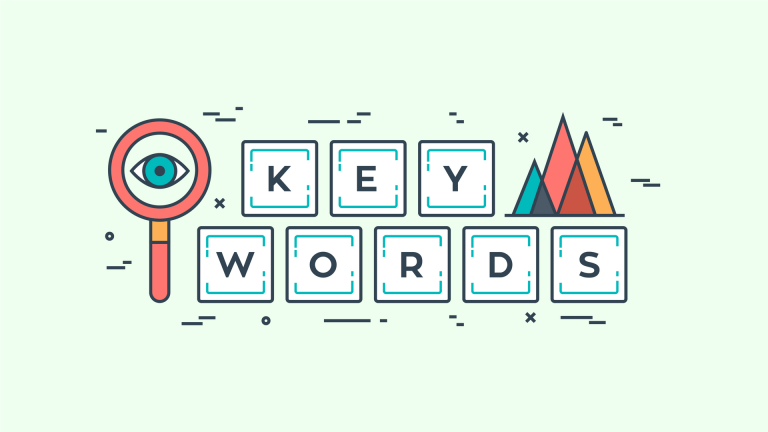 Keyword stuffing can also lead you to get penalized by Google. Earlier it was very easy to stuff your content with the keywords to rank your website but now, the scenario has changed completely. The keyword stuffing will have an adverse effect on your brand credibility. Try to add natural-looking keywords or search terms in the content of your website to enhance and improve the user experience and your ranking.
Mobile-friendly website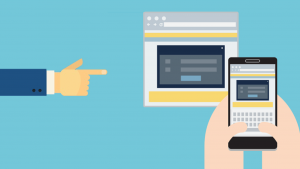 The websites which are not optimized for mobile phones also experience an abrupt drop in their traffic or visitors. If your website is not mobile-friendly, you may lose many of your potential customers. If you do not want your ranking to be affected, then it is the best time to make a move and optimize your website for mobile phones.
SEO is key to the success of any digital or online business. Digital Marketing Lahore understands this and drives traffic to improve the ranking of your website by adopting better SEO practices and avoiding the mistakes to make your website stand out.
Source website