There have been a lot of ads going on mainstream television channels, it gets a big share of air time. Broadcasting agencies are charging a big amount from their clients, it is not only them to whom companies are paying. Making video commercials require so much spending on casting, video shooting, and much more.
Other than, there is so much advertisement being happening in printed form, one can find billboards along the road in almost sizes. But the main question is why brands are spending so much on this? The question to this answer is quite simple, and that is, to reach out to the customers, it must be done.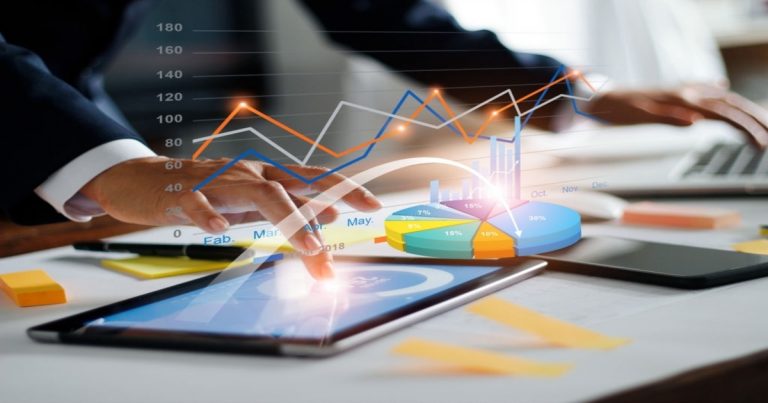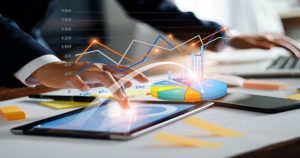 It is the responsibility of brands to have interaction with the maximum audience that is the way they can have more sales. Whenever something or a new brand comes in the brand, people are not aware of it. It is under advertisement people come to know about the brands.
What is digital marketing?
There is a well-established business of advertisement agencies? These are the companies that are well experienced in arranging a good campaign for brands. They are mostly hired from medium to large enterprises, they know how to lead this activity in a highly productive way.
They have teams of professionals from videography to still photography, content writers, and much more. This is a thing which is a conventional way, with the advancement in the connectivity facilities, this field has gone through so many radical changes. Now the old methods are being replaced by new and better ways.
This is the age of social media, people are getting influenced by these social media sites so much. This is the new battlefield for companies to conquer, as a huge proportion are active users.
To market, the brands on these new digital platforms are called as digital marketing. The rules and regulations are much different. In this modern age, graphics designing playing an important role in getting more customer base. Keywords are also a factor, in the listing of these brands in these sites. This requires a whole new set of skills to put this branding and promotion effectively.
There are so many SEO companies that are providing this service, some traditional companies have now this facility. Digital Marketing Lahore is the place where all the facilities regarding online marketing can be done at a reasonable price. Their professional team is responsible for the promotion of your business in a highly efficient way.
Multiple facilities can be availed, whether someone is looking for content writing services for its website, or building a site from scratch is required. There are special techniques that must be employed to cater to social media sites, they have expertise in this field also. It is the place that best for its purpose, and have recorded history of success stories. All the details about services can be found on their websites and can be contacted via telephone or emails.
digital marketing agency in Lahore providing Best SEO, SMM and Web Development Course Training ; Services in Pakistan. We are providing Best Digital Marketing Solutions in Lahore