Master Digital Marketing Strategies for a Promising Future
Explore cutting-edge digital marketing course designed to equip you with the skills needed to secure a bright future and land your dream job in the dynamic digital landscape. Elevate your career prospects with our top-tier training programs.
Invest in Your Skills & Elevate Your Career
Advanced Digital Marketing Course
in Lahore
Our Advanced Digital Marketing Course in Lahore is an all-encompassing curriculum. It covers a broad spectrum of digital marketing domains, from the basics to advanced strategies. Whether starting from scratch or aiming to refine your existing skills, this course caters to individuals at every level of expertise. Topics include Search Engine Optimization (SEO), Pay-Per-Click (PPC) advertising, social media marketing, email marketing, content strategy, and analytics.
In the digital marketing world, practical experience is paramount. Our course is designed with a strong focus on hands-on learning. Students engage in live projects, analyze real-world case studies, and execute hands-on exercises that mirror the challenges faced in the industry. This immersive approach imparts knowledge and empowers students to apply their learning effectively, fostering both confidence and competence.
Guidance from
Industry Leaders
Learning from industry-leading professionals who have navigated the dynamic digital landscape is invaluable. The Advanced Digital Marketing program in Lahore prides itself on having industry experts. These experts bring a wealth of knowledge, experience, and insights from years of working in the field. They provide practical advice, proven strategies, and the latest trends to ensure that students can cope with the ever-changing marketing landscape.
Upon successful completion of the course, participants receive a recognized certification. This certificate serves as a badge of honour, attesting to the individual's proficiency in digital marketing. It's not just a piece of paper; it's a powerful credential that can enhance job prospects, career advancement, and business ventures in the competitive digital arena.
Networking is the cornerstone of professional development. Our advanced digital marketing courses in Lahore recognize the importance of networking in this sector. Students can network with peers who share their passion for digital marketing. In addition, lecturers and guest speakers often have extensive networks, which opens the door to valuable collaboration and mentoring.
DML understands that each participant is unique and offers personalized support through one-to-one mentoring sessions, a dedicated Q&A forum, and a support team. It ensures that participants can ask for clarifications, explore specific areas of interest, and get the guidance they need to excel in their digital marketing journey.
Our in-depth digital marketing course in Lahore is a transformative experience that sets one apart in the ever-changing world of digital marketing. With a comprehensive curriculum, hands-on approach, industry expertise, recognized accreditations, networking opportunities, and personalized support, it is the starting point for success in the digital space. Whether you are looking to take your career to the next level, start a business, or be at the forefront of digital marketing, this program provides the knowledge and skills to turn your goals into achievements in Lahore and beyond.



About the
Digital Marketing

Certificate Course
The world of digital marketing is changing fast. It's becoming a popular career choice, and there will be even more jobs in the future for people who know how to market online.
You can take advantage of this growing field and build a successful career by learning essential skills. At DML, we have been teaching digital marketing courses in Pakistan since 2005. We give students certificates and help them find jobs when they finish. Over the years, we have learned what our students need and made our courses based on that. It is why we are one of the best places to learn digital marketing in our country.
Whether you are a student, a recent graduate, looking for a job, already working in digital marketing, a freelancer, a business owner, or just interested in this field, our digital marketing course can help you.
With our course, you can become a digital marketing manager, SEO expert, PPC expert, content marketer, YouTube manager, social media manager, or even start your own marketing company.
Why learn digital marketing with
DML
Industry Expertise
Learn digital marketing with DML because we bring you the wisdom of industry experts. Our instructors have years of experience navigating the dynamic digital landscape, ensuring you receive real-world insights and strategies.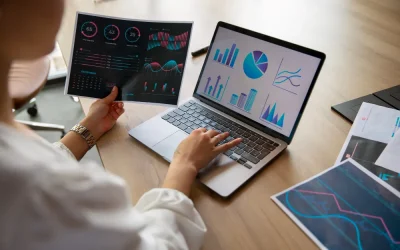 Hands-on Learning
We prioritize practical experience. Our courses include live projects, real case studies, and hands-on exercises. This approach equips you with theoretical knowledge and the ability to apply it effectively.
Up-to-date Curriculum
Digital marketing is ever-evolving. With DML, you will always be up-to-date with the latest trends and technologies. Our curriculum is regularly updated to reflect the fast-paced changes in the industry.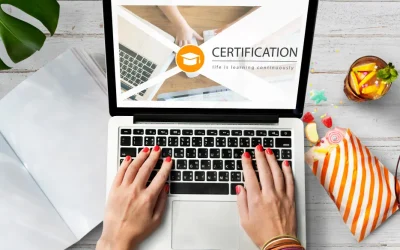 Certification
We offer certification upon course completion, enhancing your credibility in the job market. Plus, our courses have guaranteed placement support, giving you a head start in your digital marketing career.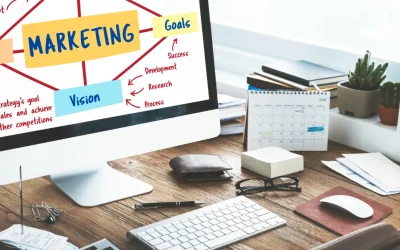 Flexibility
Whether you are a student, a professional, or an entrepreneur, our courses are designed to accommodate your schedule. Learn at your own pace and convenience, ensuring your education fits your life.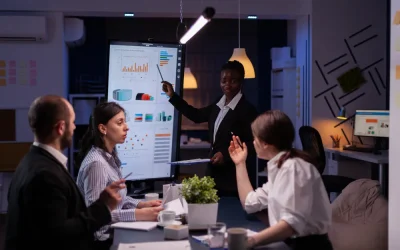 Supportive Community
Join a thriving network of digital marketers. At DML, you will connect with like-minded peers, benefit from interactive sessions, and access continuous support from our dedicated team, fostering your growth in the field.
FAQs About
Digital Marketing Course